---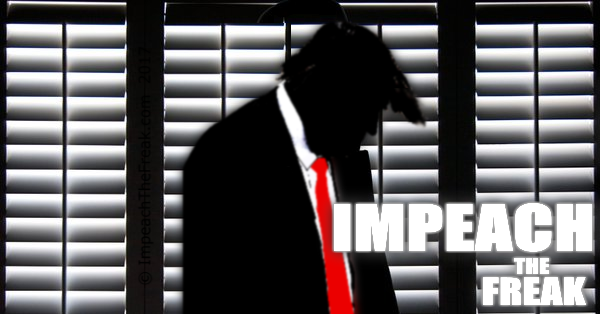 ---
Posted by 
ImpeachTheFreak
 on Tuesday, May 21st, 2019 10:36am
Retweeted by 
mikenov
 on Tuesday, May 21st, 2019 10:43am
#Congress, #Senate, #CIA, #FBI, #ODNI, #NSC, #USA:
#Investigate: #TrumpKushnerCrimeFamily, #DeutscheBank, #BND – #Bundesnachrichtendienst, #NewAbwehr – #GermanIntelligence; it looks, smells, and feels like their job, with #Russians, #israelis, #Arabs, and others as their #Covers. 
pic.twitter.com/cwUQWQPzTH
---

---
Posted by 
mikenov
 on Tuesday, May 21st, 2019 1:15pm
#DuetscheBank had #always been #historically, #Tool of #GermanIntelligence, #Abwehr; and #remains #so #now; #InvestigateDeutscheBank, #InvestigateErnstUhrlau, #InvestigateGerhardSchroerder, #Investigate #DBAndBND!
#NewAbwehr: #ProbeTrumpGermanIntelligence!
trumpandtrumpism.com/2019/05/21/105…
pic.twitter.com/mNSPLAroND
---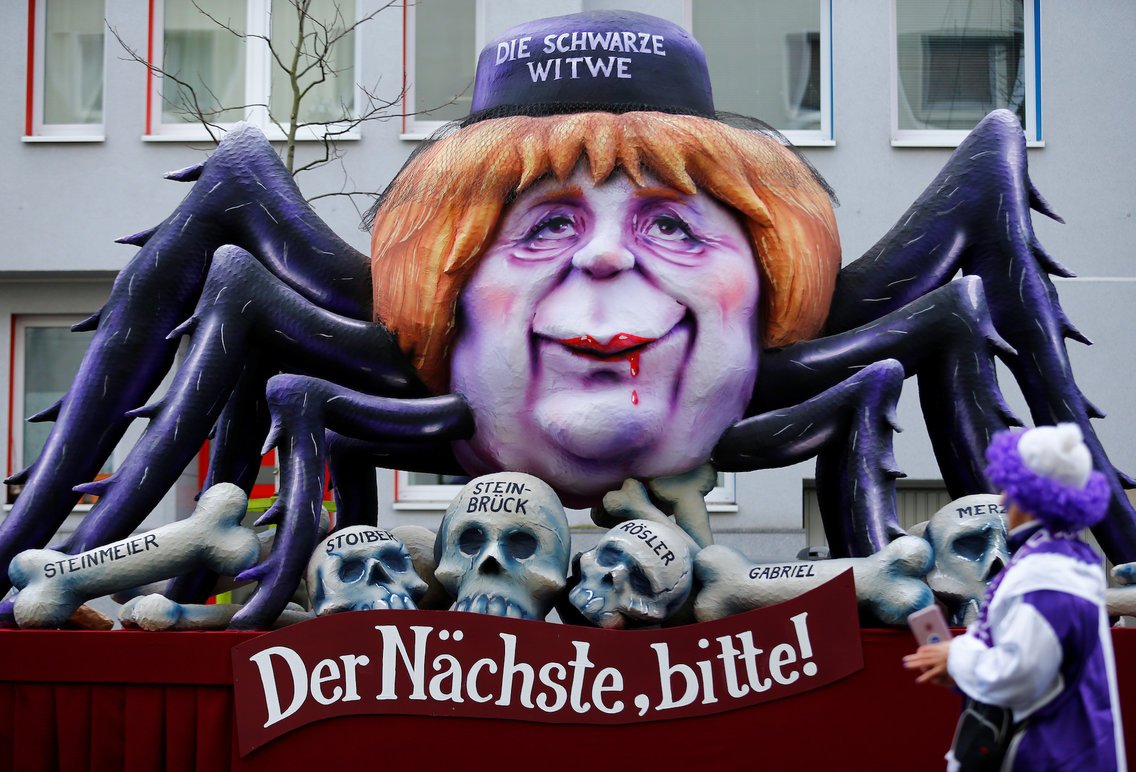 ---
Posted by 
mikenov
 on Tuesday, May 21st, 2019 2:59pm
#InvestigateObama, #ObamaDOJ, #ObamaFBI,
his course of turning #USA into #ThirdWorldCountry, #roles of #Foreign: #Chinese, #Iranian, AND ALSO #DRUGMoney in HIS #Campaigns. #Obama and #Trump are two sides of the #SameCoin #minted by #NewAbwehr.
---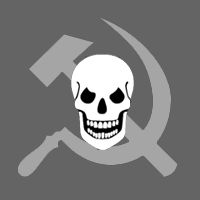 ---
Posted by 
mikenov
 on Tuesday, May 21st, 2019 4:36pm
Woah…!!! This explains the cash #Obama gave to #Iran. Who knew that @JohnKerry's daughter was married to an Iranian who has nuclear ties to the Iranian government. I guess the billions in cash was a wedding gift. Thank u for saving us from these traitors @realDonaldTrump #MAGA 
pic.twitter.com/HeZT0Mm38M
---
---
Posted by 

bernaozlem
 on Tuesday, May 21st, 2019 4:32pm
Retweeted by 
mikenov
 on Tuesday, May 21st, 2019 4:39pm
Next Page of Stories
Loading…
Page 2
Next Page of Stories
Loading…
Page 3
DONATE: https://www.gofundme.com/trump-investigations-report |
The New Abwehr Hypothesis of The Operation Trump: A Study In Political Psychology, Political Criminology, and Psychohistory, and as the aid for the General, Criminal and the Counterintelligence Investigations of Donald Trump – by Michael Novakhov, M.D. (Mike Nova): Web Research, Analysis, Hypotheses, and Opinions | Current News | Reviews of media reports | Selected reading lists | Site: http://trumpinvestigations.org/
The Trump Investigations Blog by Michael Novakhov – Review Of News And Opinions
Blogs from Michael_Novakhov (21 sites)